I'm passionate about helping you and your child to embody your Spirit and nurture your greatest gifts.
My desire is to see both of you flourish as Love guides the way.
Here are a few resources and fun offerings that are designed to help empower the Spirit of you and your child.
Be sure and check out our new Embodied Brilliance™ curriculum.  
Enlightening Educational Audios on Children's Spirituality

Here are 2 of my popular audios available for you to purchase and start listening to right away:
Learn how to recognize and nurture your child's greatest spiritual gifts Click here to learn more
Discover how to give your child roots so their Spirit can fly  Click here to learn more
Divine Mother Make-Over Session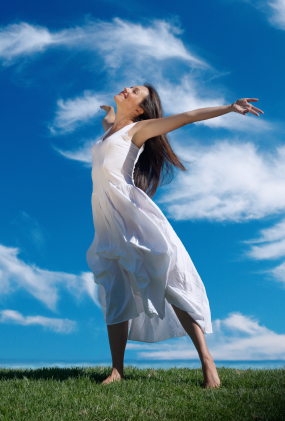 This introductory session is the perfect opportunity to discover how you can nurture your child's Spirit with greater ease as you empower yours too.
Learn how to recognize their behaviors as clues to their most meaningful gifts and talents so you understand exactly who your child is and what they need.
Click here to learn more and sign up!
Empowered Spirit Intuitive Readings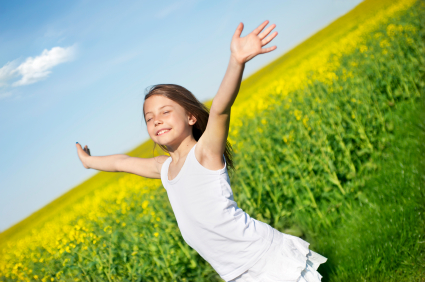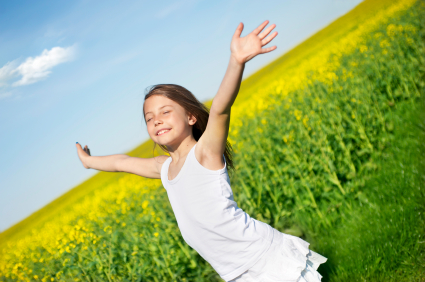 Do you ever wish you could receive insight and guidance into the most frustrating moments with your child?
Or perhaps you long to understand your child's behaviors and the hidden messages they're trying to tell you?
I created this intuitive reading to give you a deeper understanding of your child's soul and the spiritual gifts they are here to share.  So you know you're on the right path to nurturing their natural abilities without guessing.  Click here to learn more
Embodied Brilliance™ Course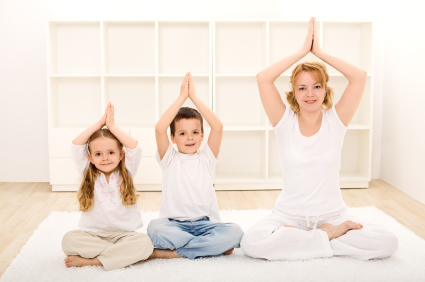 This innovative curriculum is designed to help kids embody their Spirit and nurture their greatest gifts through understanding the brilliance of their body.
You'll learn how to reco
gnize your child's behaviors as clues to their most meaningful gifts.  
Through powerful, interactive experiences, you'll discover and explore 7 bodily senses and how they support the integration of your child's mind, body and Spirit. 
You'll begin to recognize how they feel, think and move about in the world and begin to see the whole picture of who your child really is.  Plus gain greater insight into what influences their emotions, behaviors, creative energy and spiritual expression. 
I created this experience as a down-to-Earth guide to help you nurture your child's Cosmic nature.  So you can both enjoy the freedom to Love who you are instead of trying to fit in or hold back your greatest gifts.   
You can learn more here: Embodied Brilliance™  and join the waitlist.
Enrollment re-opens Dec 2017.
---
 Questions?
If you'd like to learn more about any of these resources or what other services I may be able to offer you and your child, click here to connect with me.
I'd love to answer your questions and share more about how I can help you.