Divine Mother Make-Over Session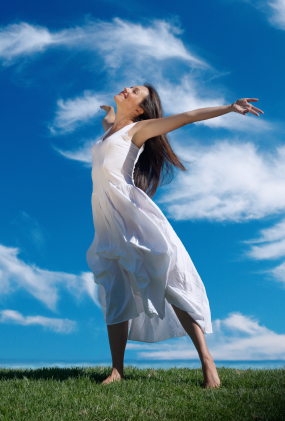 This introductory session is the perfect opportunity to discover how you can nurture your child's Spirit with greater ease as you empower yours too.  Learn how to recognize their behaviors as clues to their most meaningful gifts and talents so you understand exactly who your child is and what they need.
During our 45 min together (on the phone or via video), we'll explore your biggest questions, challenges and concerns when it comes to nurturing your child and recognizing their spiritual gifts.
You'll also get clear on what your child really needs in order to embody their Spirit and use their gifts wisely.  As you also explore what you want to have more of in your relationship together.  
Then we'll discuss next steps that you can both take right away to empower your health and happiness.
This session is a great way to begin empowering you and your child's greatest gifts.
Just sign up below to get started!

Only $40 USD
(Note: payment is final and non-refundable)
Once your payment is received, you'll receive an email with a link to schedule your session.  If you have any questions, please email team@alisonelsberry.com and we'll be in touch shortly.
I look forward to connecting with you soon! 
In Celebration,

PS  ~ Be sure and sign up for your free Miracles of Kindness Handout.  You can do that here on the upper right corner of the page.  You'll learn 10 simple ways to be kind and loving with yourself and your child that'll help you embody your Spirit more fully.